Worth Repeating: 30 Speech and Language Goals for the Thomas the Train Table - featured October 31, 2011
< Back to Previous Page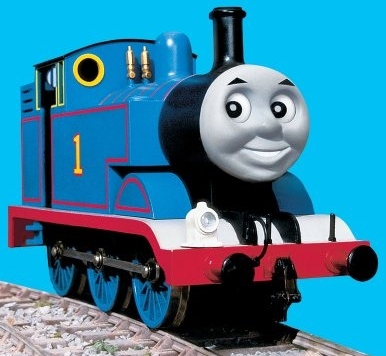 [Source: Advance for Speech-Language Pathologists]
After working in home-based early intervention for many years, one of the most common and challenging toys I have worked with has been the Thomas the Train™ Table. Children consistently gravitate to the table, and it has been a struggle at times to work on activities that do not involve it.
Recently, I decided to write speech and language goals that I could target with the Thomas the Train Table. After writing the goals, my therapy with this activity became clearer and more focused. These goals may be helpful for other therapists who work in the home and for parents to carry over goals the therapist is working on with their child.
In addition, this can be a helpful handout when a parent asks what they can work on with their child and how they can use the train table.
Read the Full Text of this Article on Advance for Speech-Language Pathologists