Typical Speech Development - the Gradual Acquisition of the Speech Sound System
< Back to Previous Page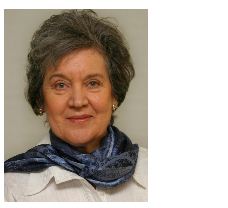 Typical Speech Development, the Gradual Acquisition of the Speech Sound System
By:
Caroline Bowen
Caroline Bowen PhD provides speech-language pathology information and resources for consumers, professionals and students.
We thank Dr. Bowen for explicitly allowing us to link to her articles.They are all found on
her Website
Anyone who has been around children who are under 5 years of age will know that their speech sounds are not pronounced correctly all the time. In fact a small, typically developing child's speech can be quite difficult to understand because his or her sound system is not yet organised like adult speech.
See the full "Typical Speech Development" Article HERE
Tags: SLP Articulation Speech Sound Disorders Phonological Disorders Article