The Quick Screener: A Quick Test Of Articulation And Phonology
< Back to Previous Page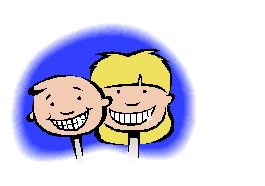 The Quick Screener: A Quick Test Of Articulation And Phonology
By:
Caroline Bowen
Caroline Bowen PhD provides speech-language pathology information and resources for consumers, professionals and students.
We thank Dr. Bowen for explicitly allowing us to link to her articles.They are all found on
her Website
This is a child speech screening test for Speech-Language Pathologists. Download the stimulus pictures administered as a PowerPoint slide show, the 1-page data collection form and the 1-page data analysis form.
See the full Quick Screener article HERE