Stuttering - What Can Be Done About It?
< Back to Previous Page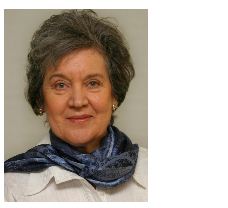 Stuttering, What Can Be Done About It?
By:
Caroline Bowen
Caroline Bowen PhD provides speech-language pathology information and resources for consumers, professionals and students.
We thank Dr. Bowen for explicitly allowing us to link to her articles.They are all found on
her Website
"The realisation that a child is struggling to speak fluently is an alarming and unexpected experience for many parents. But for parents who remember stuttering themselves as children (and those for whom the problem persists) recognising that their own child is stuttering is something that they have probably anticipated having to deal with one day. Similarly, parents with older children who stutter probably get that awful "here we go again" feeling when their toddler or preschooler starts being dysfluent."
See the full Article HERE
Tags: SLP Stuttering Articulation Article