Speech Sound Disorders In Children: The Basics and Beyond
< Back to Previous Page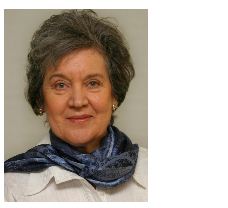 Speech Sound Disorders In Children: The Basics and Beyond
[Source]
Speech Language Therapy.com
By:
Caroline Bowen, PhD, CPSP
In our skilled hands the management of children with Speech Sound Disorders can be routine, predictable and easy. But then a child, or a family of children with moderate or severe speech impairment, or even a so-called
mild
SSD comes along, and we are stretched to the limit – assessment is difficult, diagnosis unclear, it is hard to decide the best way to tackle intervention, and progress is negligible. Expect to be energized, challenged, inspired, surprised and invigorated by this two-day practical exploration of all aspects of intelligibility difficulties in children – particularly the not-sostraightforward ones!
Read the Full Article HERE
Tags: Article SLP Speech Sound Disorders