Project Lifesaver in the News - A Great Program for Children with Autism or Down Syndrome Who Wander - featured August 25, 2011
< Back to Previous Page
[Source: Forbes.com]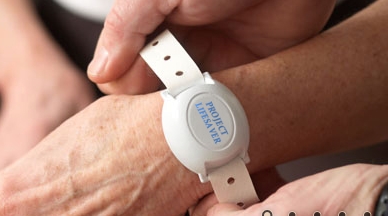 Founded by Public Safety Officers,
Project Lifesaver International (PLI)
, is an organization whose sole mission is to provide a timely response to save the lives of adults and children with Autism, Alzheimer's, Down syndrome, Dementia, and other conditions, who wander. Started in 1999, PLI has offered public outreach programs to educate others about wandering. They have also provided equipment, training, certification and support to law enforcement and public safety officials through the country. These trainings include in-depth information on the use of specialized electronic search and rescue equipment technology and most importantly, how to communicate with people with cognitive or developmental conditions. PLI has over 1200 agencies in 45 participating states. They have performed 2,421 searches in the last 11 years with no serious injuries or fatalities ever reported.
Learn How it Works for Both Family Members and Agencies on Forbes.com
Tags: News of the Week Down Syndrome Autism Newsletter 26 August 2011