First Biologically Distinct Subtypes of Brain Development in Autism Uncovered - featured September 15, 2011
< Back to Previous Page
[Source: Medical News Today]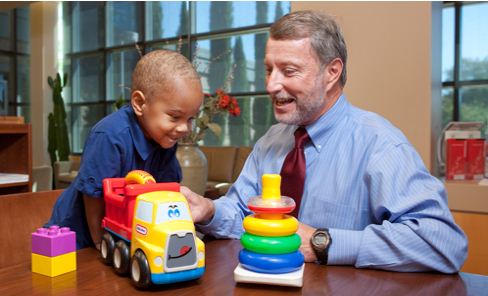 Photo Credit:
The Autism Phenome Project
It was announce on September 14, 2011, that the world's biggest and most comprehensive investigation of children with autism has uncovered the first biologically distinct subtypes of brain development in the condition.
The discoveries are similar to those of the first biological subtypes of cancer in the 1960s, which provided access to a better understanding of causes and effective treatments, cure and prevention, in addition to huge changes in public health polices, such as bans on smoking and asbestos. Over 200 biological subtypes of cancer have since been identified, such as breast cancer, lung cancer, skin cancer, colorectal cancer and prostate cancer. Like cancer, genetics, the immune system and the environment are believed to be factors in causes of autism.
Read the Rest of this Article on Medical News Today